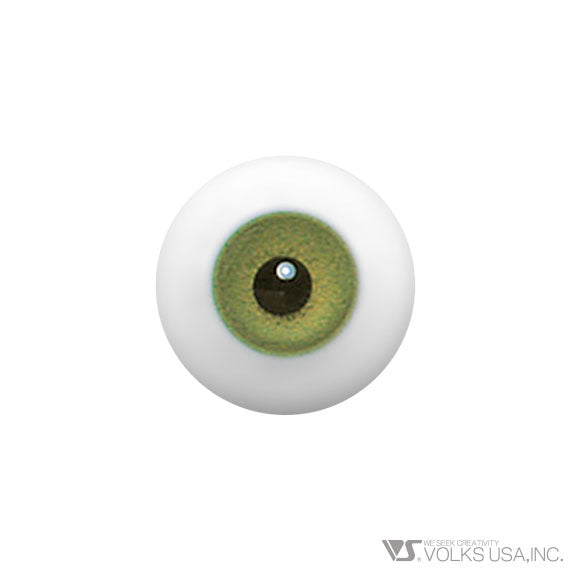 HG Glass Eyes / Green
Original price
$0.00
-
Original price
$0.00
Availability:
in stock, ready to be shipped
Includes

1 Pair of Eyes

Material

Glass
Glass Eyes are heavier than acrylic eyes, so be aware if you are traveling with your doll there is a chance that they might become dislodged, especially if being held in with putty.
Please understand that since HG Glass Eyes are a handmade product there will be some variance between them, even in pairs of the same color and size. There might be some uneven coloring, slight shape differences between left and right, small air bubbles or irregularities of the iris
HG Glass Eyes are all finished a little bit differently. They may be flat and round on the back, or they may have a glass "post" on the back of them. Please be careful with the post as the glass edges can sometimes be sharp.
The photo may be different from the real product in color.
The item pictured is a sample. Please understand the items included may change and the actual product may vary.