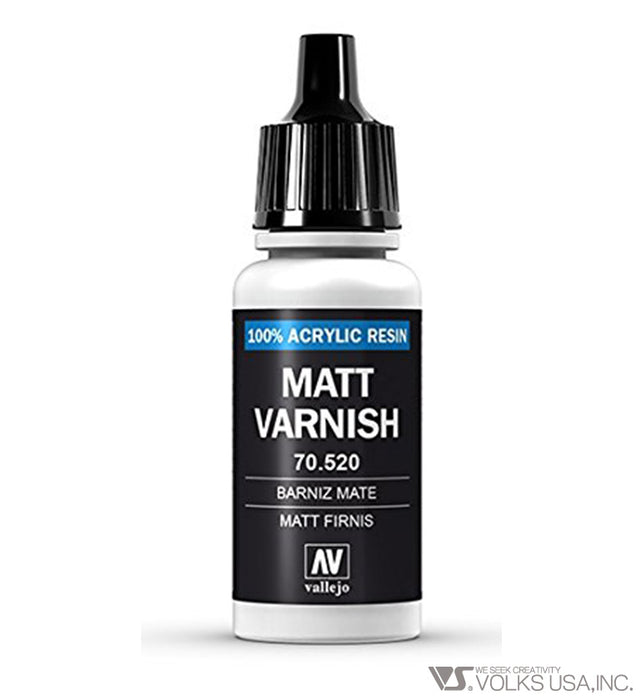 Vallejo, Matt Varnish, 17ml 70.520
Original price
$0.00
-
Original price
$0.00
[Feature of "Vallejo Matt Varnish"]
Waterbased acrylic varnish with new, quick drying formula, and an acrylic resin of extraordinary hardness and permanence. Protects painted models from dust and scratches, dirt and humidity. Acrylic Varnish should never be applied until the paint has dried completely (see note), and it is recommended to wait at least 24 hours. Varnish should be applied in fine coats at approximately 5-10 minutes intervals.
---
Volume: 17 ml
---
**ATTENTION**
Handle with care.
Keep out of reach of children.
The item pictured is a sample. Please understand the items included may change and the actual product may vary.