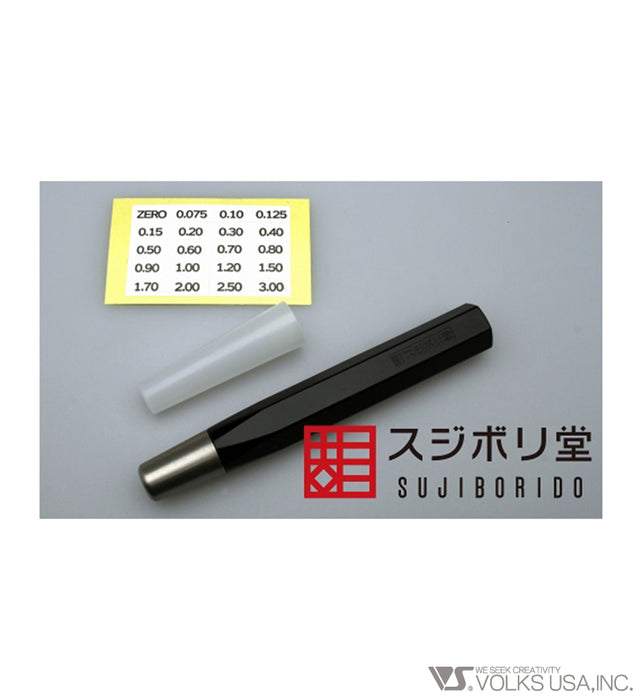 SUJIBORIDO BMC Chisel Holder Black
Original price
$0.00
-
Original price
$0.00
Availability:
in stock, ready to be shipped
1. Easily increase efficiency of the BMC chisel!
2. Increase in holding and operability is improved!
3. Organizing the colors and sizes is made simple!
[Points for when setting]
When making BMC chisels by hand, there are measurement errors within the handles. If the metal cap is too hard, please wrap the chisel in cellophane tape to adjust the thickness. However, if it is too tight please sharpen the tip and scrape the inside.
Possible sides at most for chisel would be around 5.0mm and thickness 2.6mm.