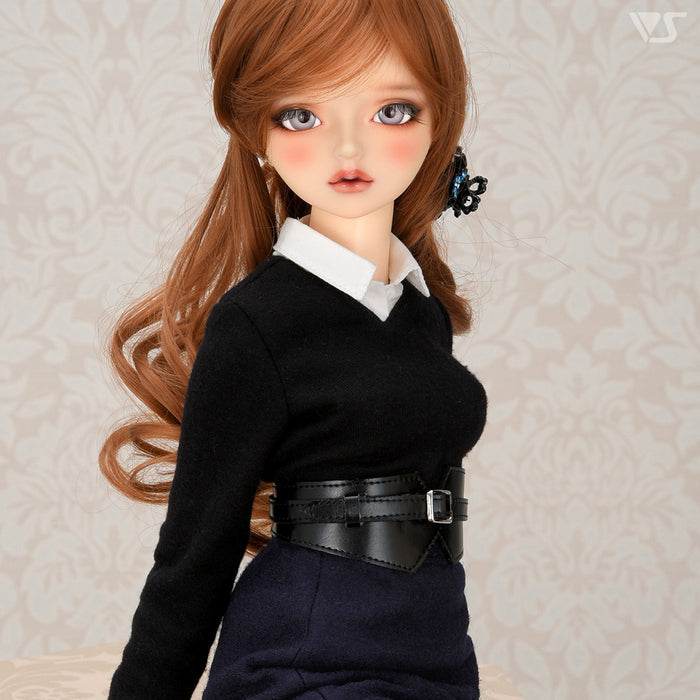 Smart Pencil Skirt Set
Original price
$0.00
-
Original price
$0.00
Availability:
in stock, ready to be shipped
[Product Description]
Fit: SD Girls / SD Boys / SD13 Girls / SDGr Girls / SD16 Girls / DDS (SS-S-M-L Bust) / DDS Boys / DD (SS-S-M-L Bust) / DD Boys
Includes: Top, Skirt, Belt
Model: SDGr SD-F-90 » Learn more
*Model is wearing "SB-SD16G-091".
---
[Important Notes]
What included in this set are the items listed in "Includes" section. The pictured doll, wig, accessories are not included.
The item pictured is a sample. Please understand the items included may change and the actual product may vary.
Please be careful as the color of the item may stain the surface of the doll.
Depending on the design, disassembly may be required to put on some of the outfits.
Depending on the design, some items may not fit the old discontinued body types.
The outfit contains very delicate sewn areas. Rough treatment is liable to cause damage, so please handle the outfit with extra care.