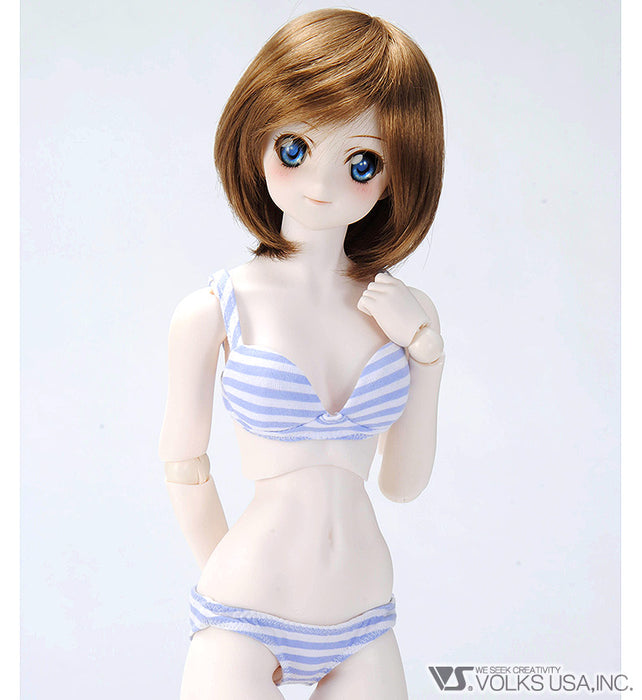 Striped Underwear Set M (Blue)
Original price
$0.00
-
Original price
$0.00
Availability:
in stock, ready to be shipped
Fits: DDS (M Bust Only), DD (M Bust Only)
Includes: Bra, Panties
Model: DD DDH-04, DD Mirai
*Doll, wig, etc are not included.
*Depending on the design, disassembly may be required to put on some of the outfits.
*Please be careful as the color of the outfit may stain the surface of the doll.
*The item pictured is a sample. Please understand the items included may change and the actual product may vary.
*The outfit contains very delicate sewn areas. Rough treatment is liable to cause damage, so please take care when handling the outfit.