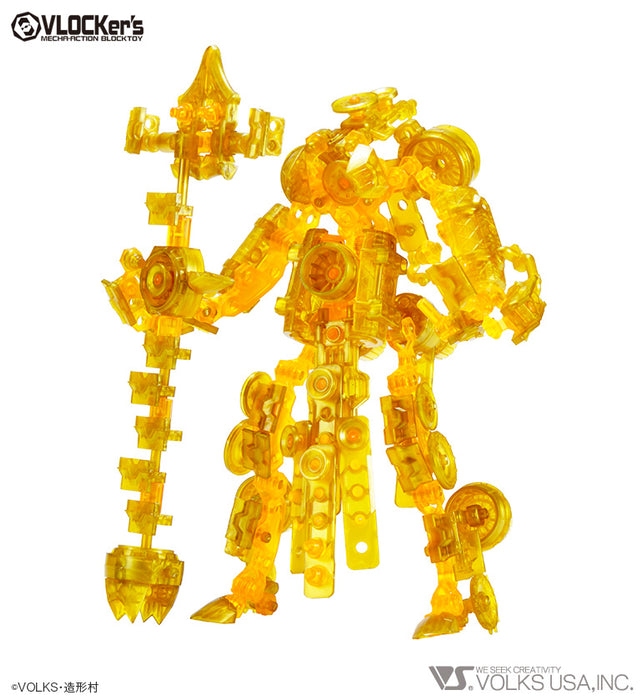 KNIGHTS OF PLANETES No.8 KRONOS KNIGHT
Original price
$0.00
-
Original price
$0.00
[Important Note about VLOCKer's]
The item pictured is a sample. Please understand the items included may change and the actual product may vary.
This item is intended for collectors older than 15 years of age.
Please read through the "instruction manual" before you start assembling.
In order to faithfully reproduce the model, this item may contain pointed parts.
Please be careful in handling.
*Choking Hazard* This item may contain small parts.
Please do not cover your face or head with the plastic bag that contained the parts.
There is a risk of suffocation.
This item is made to precision. It can be damaged by dropping or bending toward the unreasonable direction.