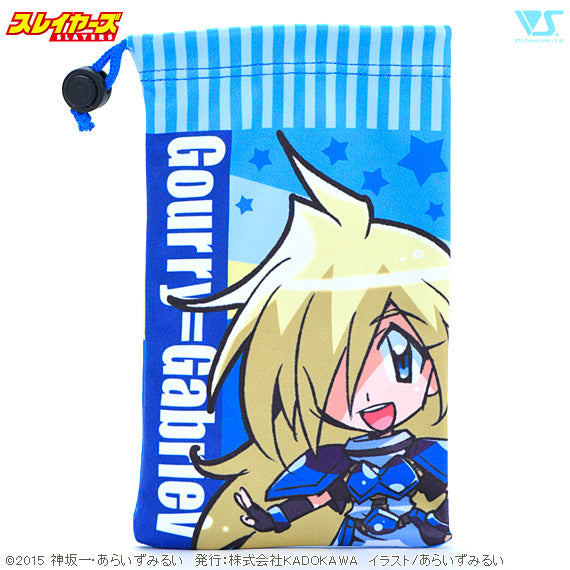 SLAYERS Cleaning pochette for smartphone (Gourry ver.)
Original price
$11.00
-
Original price
$11.00
Availability:
in stock, ready to be shipped
SLAYERS' cute deformed characters protect your smartphone!?
Made with high-quality micro-fiber!
Fully enjoyable as a smartphone case or as a screen wiping cloth!!
Take your favorite character with you anywhere, anytime.
---
[Product Descriptions]
Size: 90 mm x 150 mm (3.5 in x 5.9 in)
Kinds: 5 (Lina, Gourry, Zelgadis, Amelia, and Xellos)
---
[Important Notes]
The item pictured is a sample.
Please understand the items included may change and the actual product may vary.