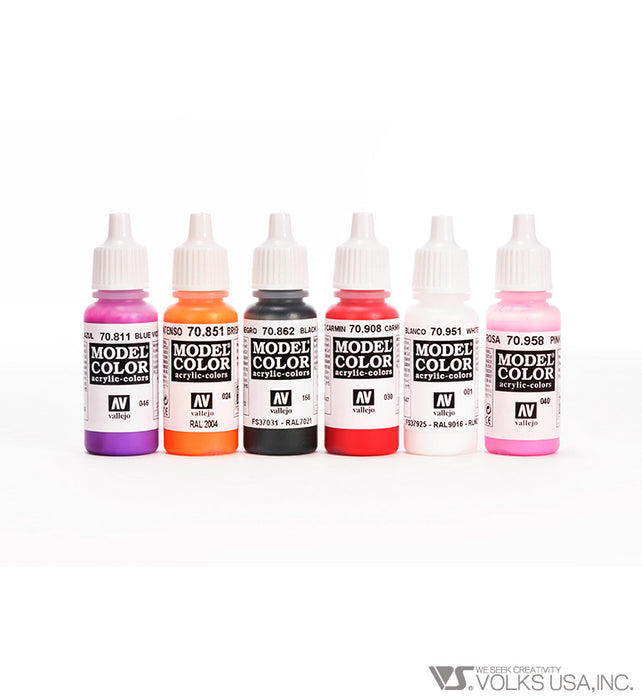 FIORE PRIMULA Vallejo Color Set 01
Original price
$0.00
-
Original price
$0.00
[Product Description]
Primula Color Set
Here's a color set to make Primula, Fiore 1st entry, even more vivid!
Make your "flower" shine brighter with the colors included in this set!

If you are looking for VLOCKers FIORE PRIMULA, please click here!
Included Items:
- 70951(MC001) White
- 70851(MC024) Bright Orange
- 70908(MC030) Carmine Red
- 70958(MC040) Pink
- 70811(MC046) Blue Violet
- 70862(MC862) Black Grey

*The item pictured is a sample. Please understand the items included may change and the actual product may vary.